Glass Hall Renovation and Expansion
Renovations to Glass Hall and the addition of the Robert Gourley Student Success Center were completed in fall 2017. The new four story 37,000 square foot addition provides a new entrance into a four-story sky lit atrium as the focal point of the school. Flooded with daylight and linking all four floors in a central space, the atrium brings students, faculty and visitors together and improves way finding for the entire building.
Addition, renovation includes many new features
Features within the new Student Success Center and renovated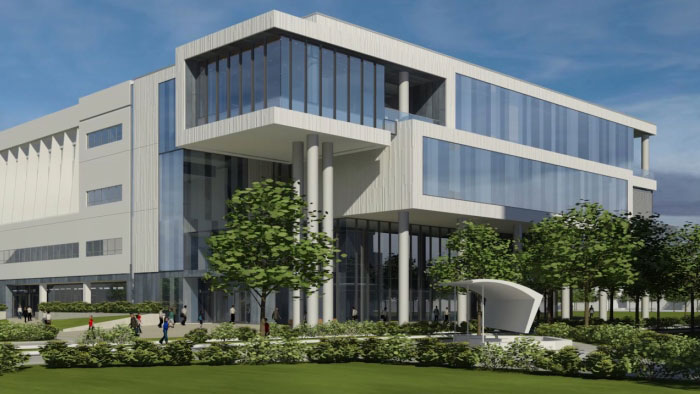 spaces of Glass Hall include:
A state-of-the art finance and trading lab, simulating the New York Stock Exchange trading floor
Entrepreneurship and sales labs
Dedicated career placement and business advisement centers
Corporate interview rooms
A corporate recruiter touch-down space
An advertising agency lab, which will function as a working advertising agency
A production studio
Collaboration and team meeting spaces
A full-service café
Gifts for Glass Hall renovation and addition project exceed $5 million
The Missouri State University Foundation announced gifts and pledges totaling more than $5.4 million for the building and another significant gift from David D. Glass.
"We are so pleased with the numbers of alumni and friends that have made major gifts to this project," said Brent Dunn, vice president for university advancement and executive director of the Missouri State Foundation. "Our fundraising will continue and we anticipate more people will make investments in this important project."
The addition of the Robert Gourley Student Success Center and renovation of Glass Hall will allow the College of Business to better serve its current student community while also providing space for growth and unique educational opportunities. The state-of-the-art teaching facilities will prepare students for global careers in business, as well as provide space for business, community and alumni events.
About Bob Gourley
Mr. Gourley was born in Detroit, Michigan, but grew up in Mountain Grove, Missouri. He graduated from the business organization and management program at Missouri State University in 1960 while working full-time to pay for his tuition.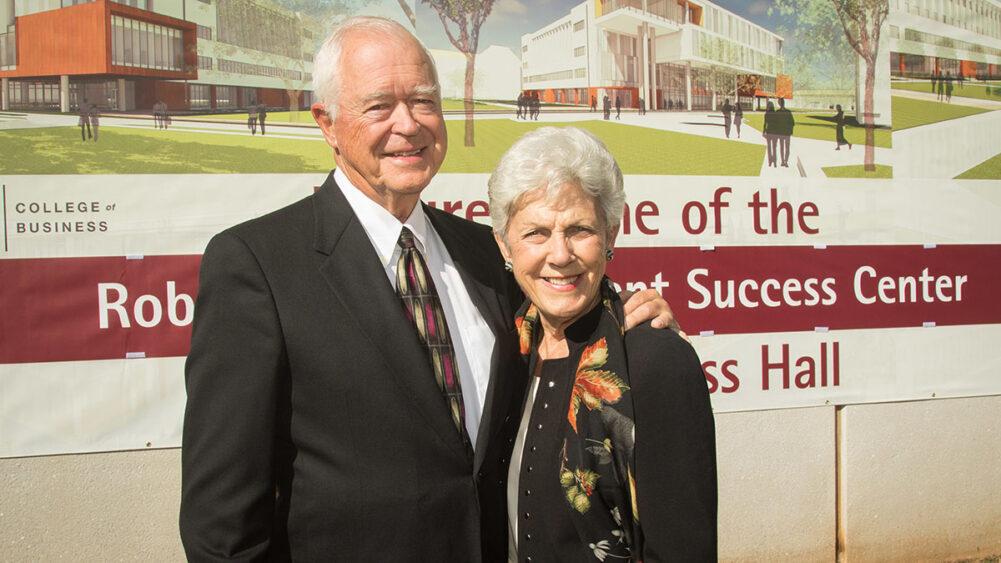 "Practical experience and solid instruction in the disciplines of business at Missouri State made me ready for the business world," said Mr. Gourley. "I feel it is important to give back to your community, those in need and those who helped me along the way."
After graduation, he enlisted in the U.S. Army as a Second Lt. Infantry Officer, worked in sales and started an entrepreneurial venture. He later moved into ownership of several different businesses, including a beverage distributorship, photo-developing, and camera stores and a startup bank in Kansas City.
In 2010, he published a book about creating, launching and growing an enterprise, "Make Money for Bob: The Bottom Line on Entrepreneurship."